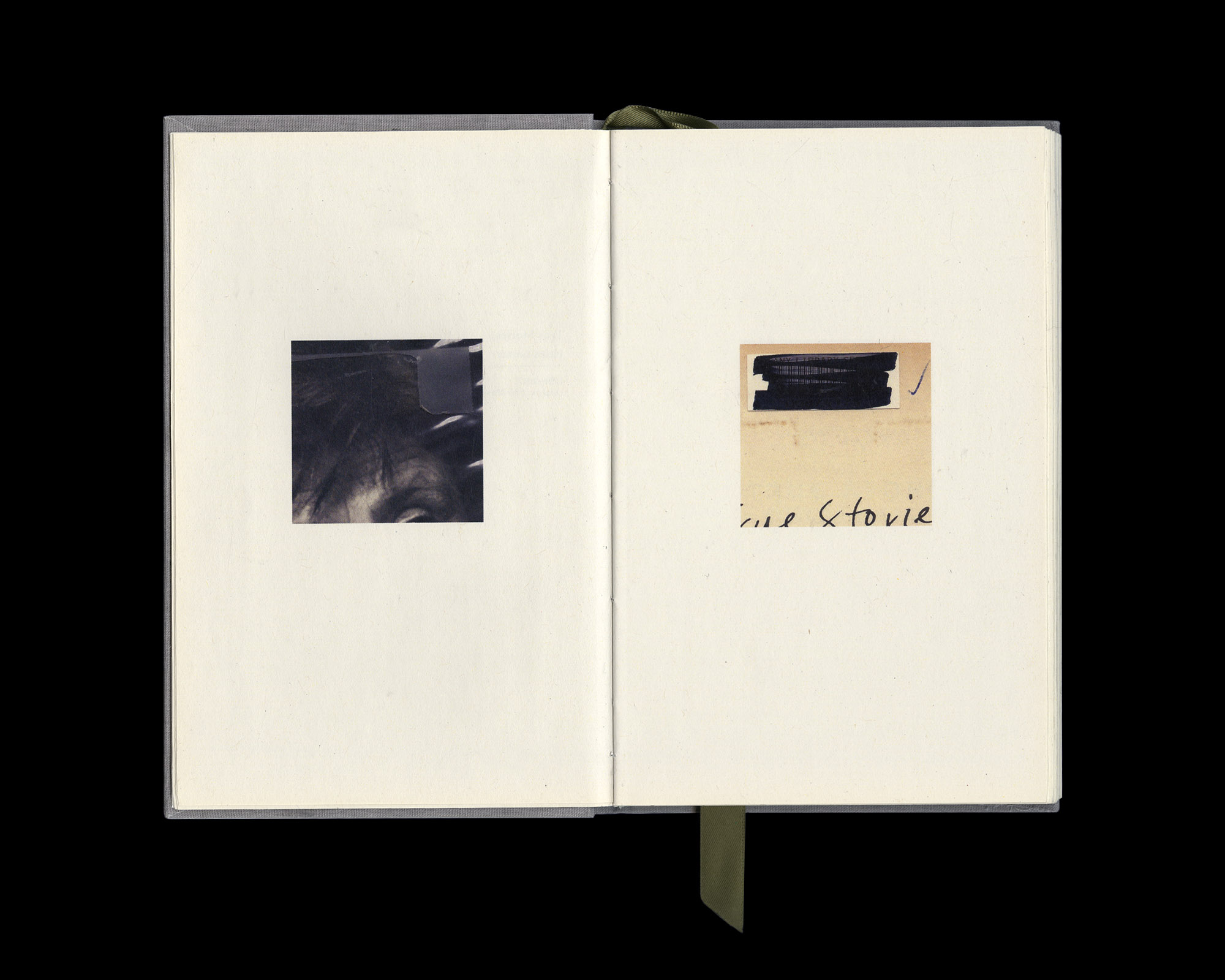 2017
Commemorating the Books
of Newtown


Commemorating the Books of Newtown
recognises that at some point in their lifetime, books get worn, damaged, outdated and rendered irrelevant. Hand-bound in hard cover,
Commemorating the Books of Newtown
tracked down books whose lives were soon ending at secondhand bookstores in Newtown, Sydney, and sombrely and formally farewells these books. Destined to be repulped or buried in landfill, the traces of use left by past owners and readers in the pages of these forgotten books are highlighted and celebrated as a snapshot of the many and (mostly) long lives that these books have lived.
Commemorating the Books of Newtown
is a bittersweet reminder of both the fickleness of human interest and also that books are, ultimately, transient objects. And there is a possibility that, one day, this publication may too end up being thrown away.
This project is a continuation of the research began in
What we left behind.